Our Epoxy Coat is more than just the finest floor coating kit of its kind on the market, it provides a durable antimicrobial finish that is mold and mildew resistant which is unique and one of a kind! With no lingering odors and near zero VOCs, you get a long lasting finish without adding asthma and allergy triggers.

Epoxy Coat can be used in any room in your home safely and is ideal for rooms (especially for children), bathrooms, basements and kitchens as well as your garage floor. Epoxy Coat can be applied in a single coat with a thickness of 5+ coats of paint!

Epoxy Coat is perfect for rough and pitted concrete floors due to the self leveling nature and 100% solids non shrinking formula.

Epoxy Coats epoxy garage floor coating is the most durable and longest lasting 100% solids Cycloaliphatic epoxy coating on the market today.

Epoxy Coat is a 100% solids Cycloaliphatic epoxy, making it ideal for garage floor coating, basement, and patios, industrial or commercial concrete or wood floors. 100% solids epoxy is a term used to describe the volume solids in a coating system. It's what is left over after the epoxy coating dries. 100% solids will yield 100% dried material after the floor coating fully dries. 50% volume solids will yield 50% of the thickness after the floor coating fully dries. Most epoxies are 30% - 40% volume solids.

If you wish to compare the thickness after dried application between Epoxy Coat and normal epoxies you would need 2.5x the gallons to equal exactly the thickness of 1 gallon of Epoxy Coat Floor Coating.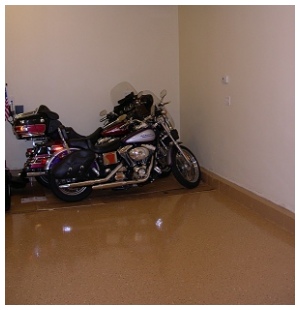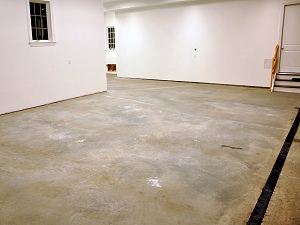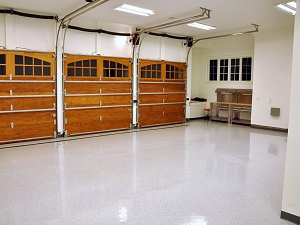 Due to the many variables in computer monitor settings the sample colors shown below may not be accurate and should only be used as a reference. Actual Epoxy-Coat® samples will provide the best guide for final color selection and are available upon request from Epoxy-Coating Inc.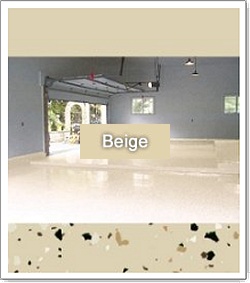 Standard Colors. Custom colors are available!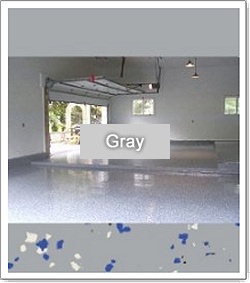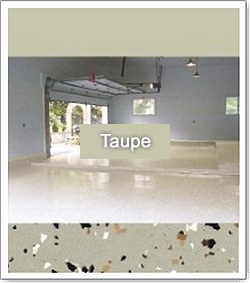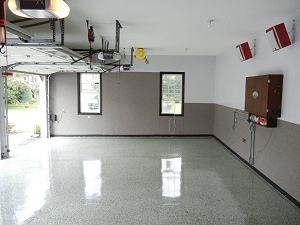 BayMore Construction Services


(858) 234-9124